How I Style My Hair & The Products I Use
I get a lot of questions from you guys on how I style my hair, what products I use…so I thought it was time to do a new video showing how I style my hair for volume and texture in three super easy to follow steps.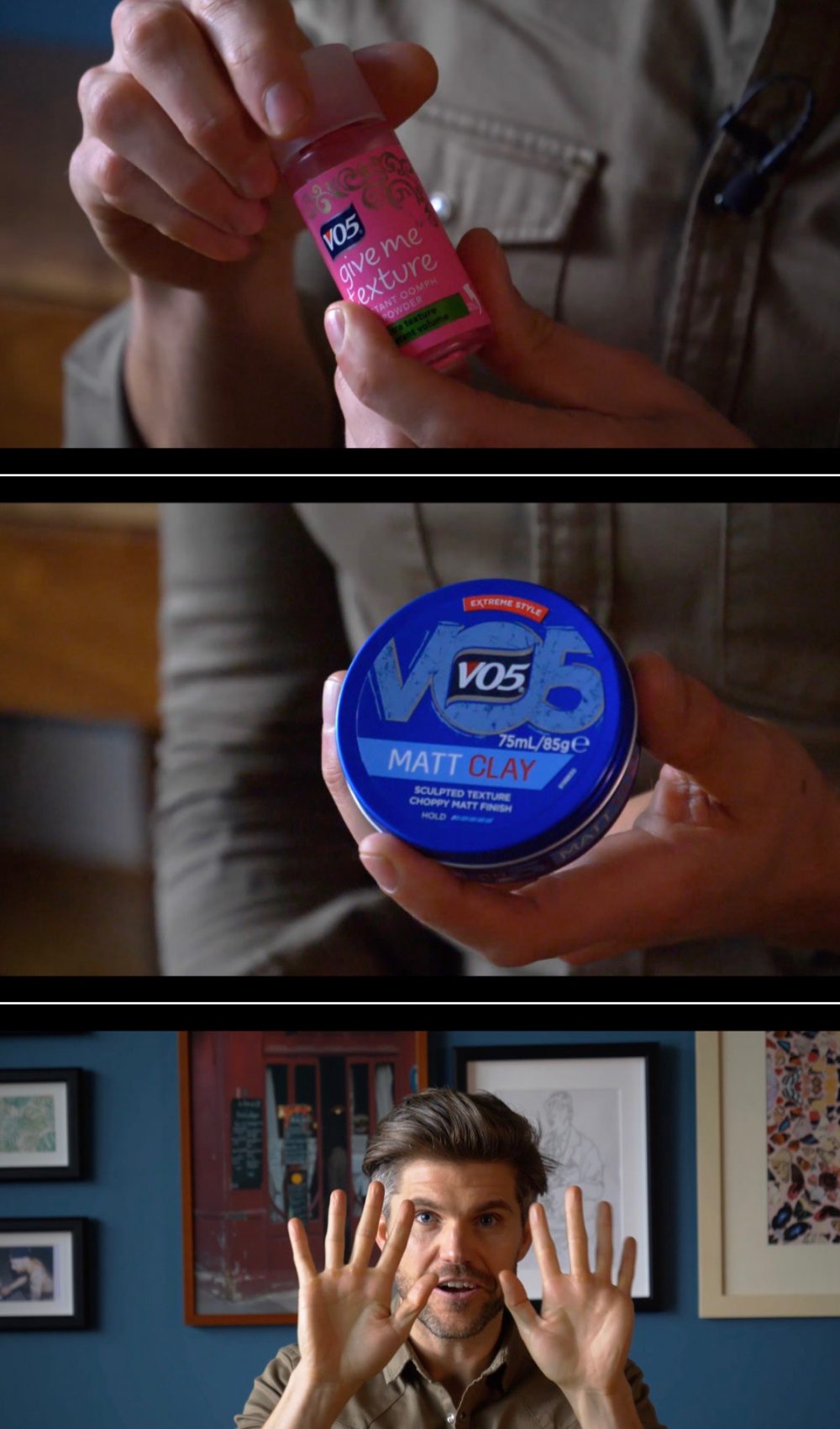 If you're wondering, I get my hair cut by Christian at Brown Sugar Dublin.
Start planning your next visit to the barber shop gentlemen.